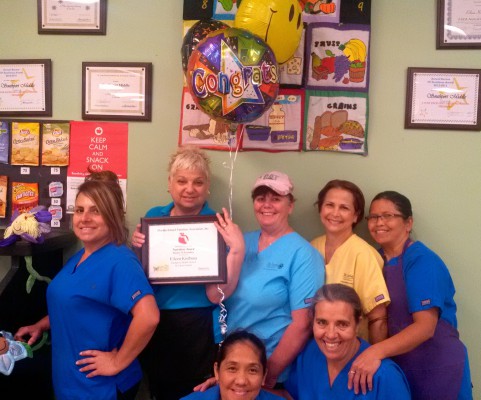 Southport Recognized with Nutrition Award
1
Northport VPK-8 School Participates in Laudable Young Author
2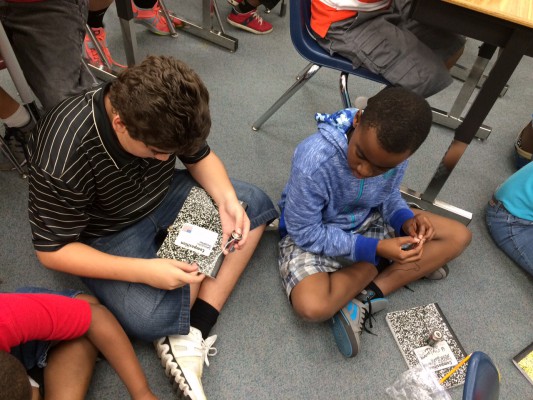 White City Students Explore Science
3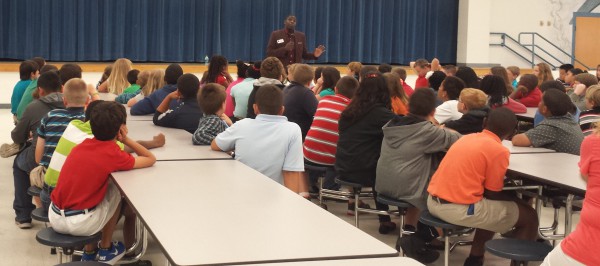 SLWK-8 Motivational Speaker
4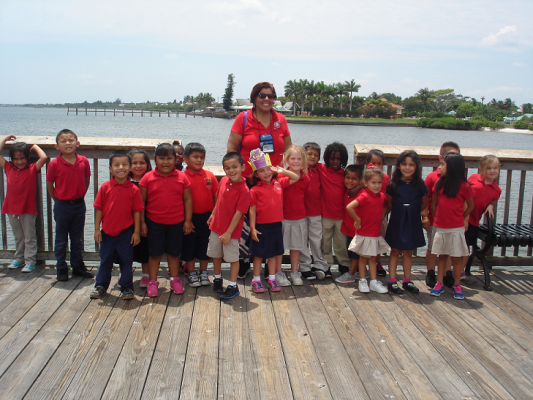 Weatherbee VPK Field Trip
5
Southport Middle School Celebrates their Young Authors!
6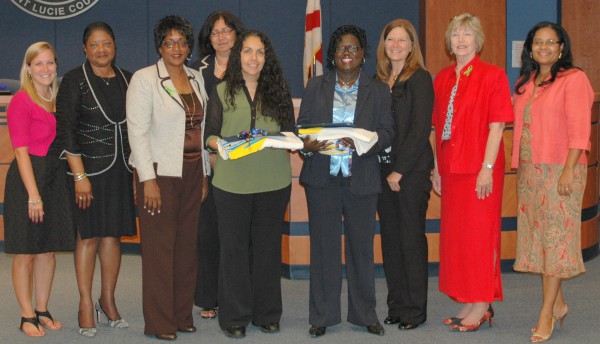 May's STAR Award Recipients Recognized
7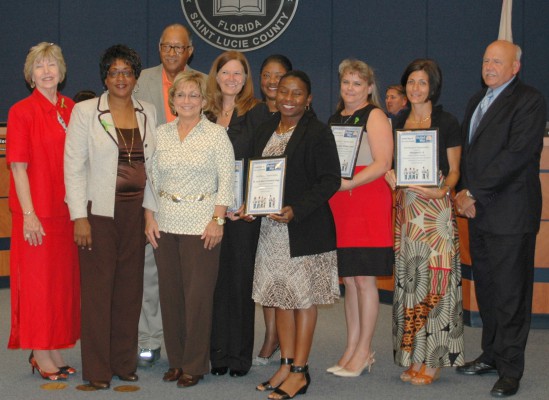 Winners of the United Way Campaign Fundraiser
8
Savanna Ridge VPK Families Enjoyed a Day of
9
Chess Night at Mariposa Elementary!
10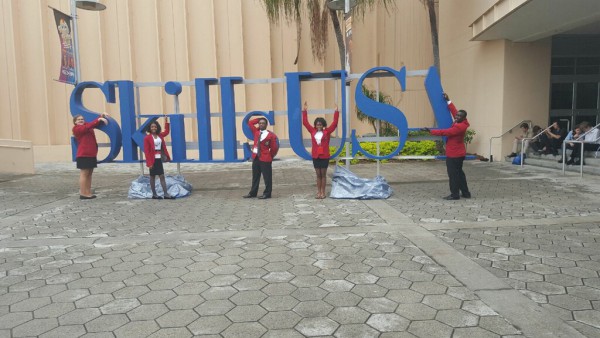 FPC SkillsUSA Chapter Business Procedure Team Win 1st
11
REE Spring Pentathlon Brings Out Parents Competitive Side!
12
Fourth Graders Love Reading at F K Sweet
13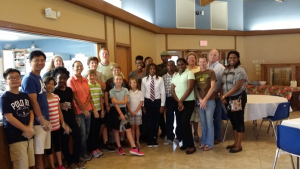 Savanna Ridge Student Council Serve Those in Need
14
St. Lucie West Centennial High School Chamber Singers
15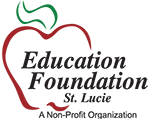 Westgate Thanks the Adopt-A-Class Program
16
Savanna Ridge Students and Publix Make Mothers Day
17
Northport presents Career and Leadership Summit
18
SLW Centennial Quiz Bowl Team Wins 1st Place
19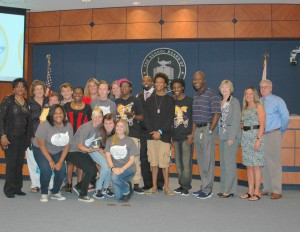 LTAB Poetry Spoken Word Recognition
20